Planning on visiting Northwich?
Here you'll find useful information on how to get here, where to park and public transport.
The town is within easy reach of a number of motorways, and two main railway lines are close by.
Latest Useful Information Blog Posts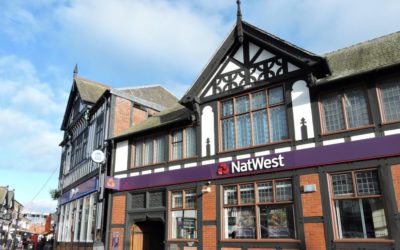 Northwich has a wealth of professional service providers no matter what sector you're looking for. Whether you're after a solicitor, want to head to the bank or need a haircut, Northwich has the professional service for you. When you also consider the town's amount of...
read more