There are a lot of excellent places to eat and drink in Northwich, making it the ideal location for socialising. Northwich Town Centre has an option for every occasion, providing something to cover every taste and preference. You're sure to find somewhere to eat and drink for you and your friends and family!
Whether you're meeting friends for lunch, having coffee with clients or nipping for a drink, Northwich has breakfast, lunch and dinner covered.
Latest Eat & drink Blog Posts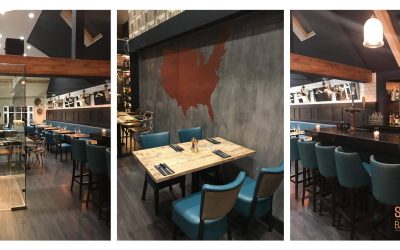 The owner of a thriving Northwich business is encouraging the residents of the town to support their local restaurants, bars and shops.Stateside Bar and Kitchen owner Lyn Taylor has commented on the venue's success since opening in November 2018, and the positive...
read more